Waterford Irish Whisky Single Malt Gaia |
Regular price
$155.97
Sale price
$145.97
Unit price
per
Sale
SOLD OUT
The barley and cereal notes are omnipresent, always lurking. Hints of droopy honey enhance the sweet floral notes, but vanilla, orange zest, mush bananas and raw sugar stand out as well. A whiff of chalk as well, with some lingering spicy notes in the back row.
Taste, Thick, oily and spicy. A fair amount of oak and heat, with cloves and pepper vying for attention. Cherries, quinces, pear skin and dried apricots restore the balance.
Finish Pretty dry, but sweet and with notes of port-stewed pears in the end.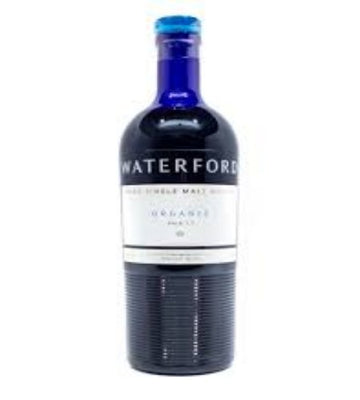 WE'RE ON INSTAGRAM