How it works
Create Your Corporate Account
Browse & Search through the site
Save Items via the Heart (wishlist)
Call 800.946.3190 to Place Order 10am-6pm EST
KEEP IN MIND

Use Wishlist Heart to Save Items

Use the Mock Order Example to see what's needed

Call in with questions and your order
SHIPPING & DELIVERY OPTIONS

On Site to Corporate Headquarters

Shipped Direct to Homes
*Shipping Costs are based on weight, distance, and size of box. **Minimum order amount for corporate delivery is between $1500 and $2500 base cost depending on which option you choose.

One of the most well received team events is a corporate Thursday or Friday tasting event online or even mixed office and online to gather your entire team. We have some hosts that do these once all of the items are received. Brian is one of our Moderator Hosts!
Get Started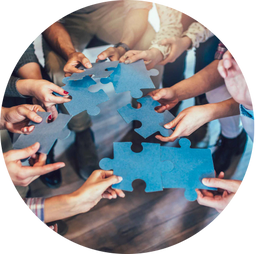 team building
For special team building days in our out of office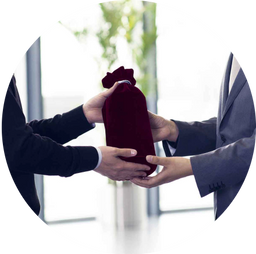 Client Gifts
For those new or special clients as unexpected surprise.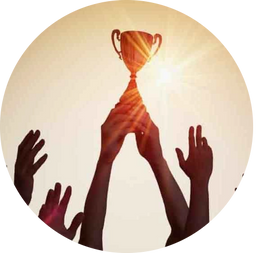 Recognition / Milestone Gifts
Awarding those who are exceeding performance and tenure expectations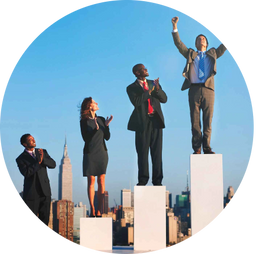 Corporate Contests
Weekly, Montly, Quarterly, or Yearly performance contest rewards!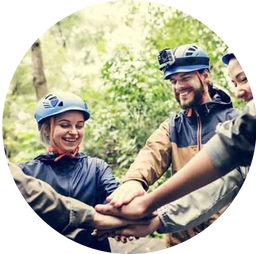 Corporate Outings
Off site corporate events that we can deliver directly to.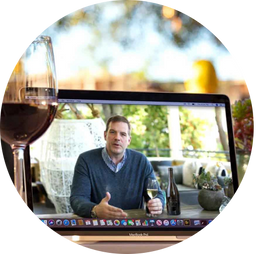 Team / client tastings
Online tastings with your team or clients that are moderated and fun!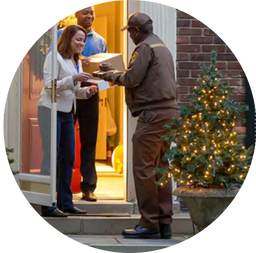 Holiday gifts
Plan early to deliver a great gifts during a special time of year.
FAQ
When you come onto the site browse and search the items you are looking for. If you wish to save items, use the wishlist Heart icon to do so. Once you know what you want, you must call in your order to Wine Chateau Concierge so any and all questions or special instructions are taken care of.
No. You must call in your order to the number provided here on site.