Vina Casablanca Sauvignon Blanc Nimbus 2019 |
Regular price
$19.97
Sale price
$17.97
Unit price
per
Sale
SOLD OUT
This is a vibrant Sauvignon Blanc with aromas of citrus and hints of pine. It has a light body and refreshing flavors of grapefruit and papaya. Minerality on the finish.
Gritty, sulfuric aromas of matchstick are less than clean and inviting. On the palate, this is surprisingly flat and low on acidity. Green herbal flavors hint at melon while this offers no kick, acidity or fruit on a green finish.
An elegant, medium-bodied sauvignon blanc with fine citrus and cassis character, plus delicate touches of basil and bell pepper and a long, polished finish.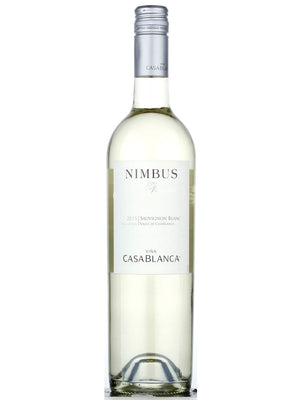 WE'RE ON INSTAGRAM