Regular price
$13.97
Sale price
$12.97
Unit price
per
Sale
SOLD OUT
Primitive is an Italian grape genetically identical to Zinfandel. Like Zinfandel, Primitivo is a red-skinned dry grape with intense berrylike, spicy flavors, with fruitiness, texture, and depth.
he Primitivo Collection is inspired by the deeply colored and powerful tasting red wine. The wine is made from grapes that are found in Southern Italy, particularly in the beautiful region of Puglia.
 Primitivo is one of the leading red grapes in Italy, starting all the way back in 18th century. It is so popular due to its naturally sweet flavoring, its strength in alcohol, and a certain bitterness.
The 5 main aromas of this wine are plum, cocoa beans, moss, blueberry, and licorice. Having this in mind we designed the Primitivo pattern, and afterwards painted our pocket squares in the different shades which represent all of the different flavors that are tasted in the wine. Each product design recalls the characteristic bouquet that you taste when you drink this wine.
The Primitivo pocket squares are handcrafted in the Como region from high quality Italian silk and they feature hand-rolled edges lending a three-dimensional experience.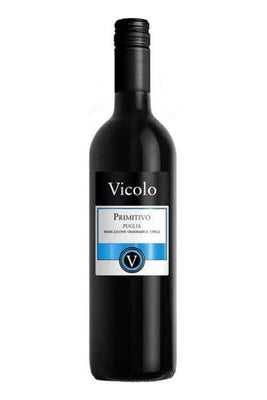 WE'RE ON INSTAGRAM