The Dreaming Tree Cabernet Sauvignon 2019 |
Regular price
$23.97
Sale price
$20.97
Unit price
per
Sale
SOLD OUT
The Dreaming Tree Cabernet Sauvignon Red Wine, part of an exciting collaboration between musician Dave Matthews and winemaker Sean McKenzie, has good rhythm in its aromas and flavors, resulting in an easy-drinking cabernet sauvignon wine with lots of character.
With classic aromas of blackberry, plum and cassis wrapped in rich flavors of toasted caramel and dark chocolate, this delicious red wine is ready for your dinner table.
Pair it with beef flank steak or grilled onion burgers for a beautiful duet.
A collaboration between Dave Matthews and winemaker Steve Reeder, this wine has flavors and aromas of blackberry, cherry and herbal notes wrapped by toasted vanilla. An easy-drinking wine with a lot of character.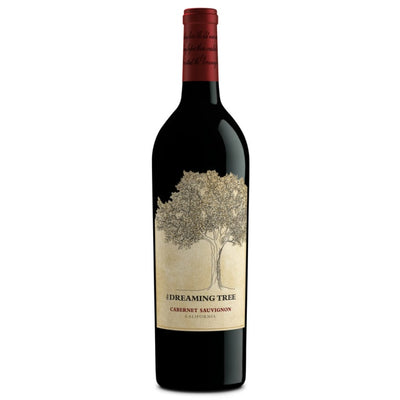 WE'RE ON INSTAGRAM