Regular price
$44.97
Sale price
$41.97
Unit price
per
Sale
SOLD OUT
On the nose there is the sweetness of the sherry with notes of candied fruit and soft spices. In the mouth the tingly sweetness of the sherry continues, with hints of leather and spice. The finish is long and smooth.
Color: Murky Gold
Nose: Cola, citrus, chocolate, cherry, wet grass
Taste: For the most part the taste mirrors the nose, it's just way less subtle.
Finish: Quite long for a 40%. The taste changes from slight sweet/sour to a bitterness. However, the bitterness is not overwhelming in this case, it compliments the drink due to a spectrum of taste. Burn slowly builds up, falls quickly but lingers for a good while.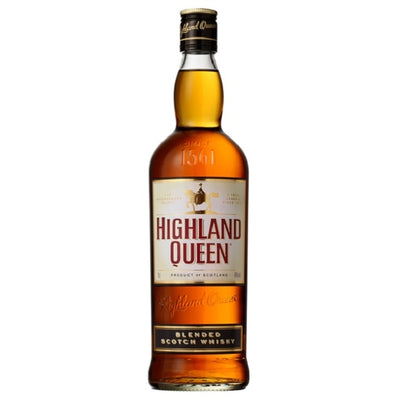 WE'RE ON INSTAGRAM