Regular price
$64.97
Sale price
$60.97
Unit price
per
Sale
SOLD OUT
Finlandia Lime Fusion Vodka is a 37.5% ABV premium Finnish vodka. Finlandia Lime Fusion is flavoured with the aroma of natural lime essential oils and is made from pure, untouched glacial water which requires no additional filtration. This creates one of the purest vodkas on the market.
A pure and delicate vodka with the crisp, clean taste of fresh and zesty lime. Finlandia Lime is made from pure glacial spring water, the finest six-row barley grown under the Midnight Sun and natural essences of fresh lime. 
Flavoured with essential oils of lime and natural lime aromas, it yields a soft fragance and a refreshing citrus taste which has a certain sweetess to it, without a trace of sugar.
Crystal clear and ultimately smooth, Finlandia Vodka Lime is extremely good to be enjoyed neat or on the rocks.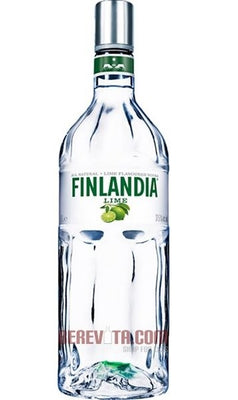 WE'RE ON INSTAGRAM